The Nelly Berman School of Music
Russian tradition of musical excellence
welcome!
Nelly Berman School of Music
Our school provides a serious, well-rounded musical education in a fun-oriented and pleasurable environment that engages the students and their families.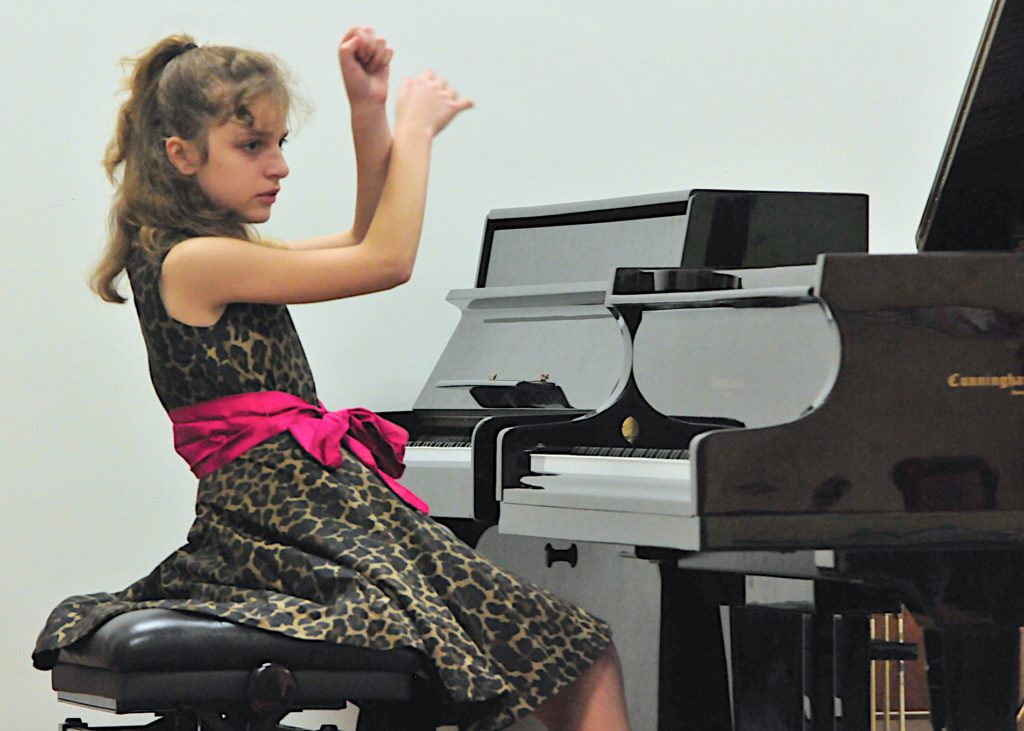 Can I Study at The Nelly Berman School?
At the Nelly Berman School of Music, our doors are open to students of all ages and any level of experience. Our mission is to develop individuals, inspire creative passion, and increase students' self-confidence.
"We absolutely love the school and Elena!"
My son has been taking piano classes at NBS since 2008 and he has grown up with music, along with all the wonderful memories of many beautiful concerts throughout the year! It has been such a privilege to be part of NBS community. The director, Elena was my son's first piano teacher when he was young and she found several perfect teachers for him after she taught him. She puts so much love and dedication into music education and children she works with and to make sure students have a good connection with their teacher. It is amazing to watch what she does wonder to help kids accomplish a high level of musical achievement with passion and commitment.  We absolutely love the school and Elena!"
Individual Instruction
Explore Our Areas of Individual Instruction
How to Choose an Instrument
Musical Instrument
If you want to start your journey into the fascinating world of music but don`t already have an instrument selected, contact us to schedule an evaluation with our director, Elena Berman. She will work with you or your child to determine your musical aptitude and learning style to best pair you with a teacher and/or instrument choice.
Contact Us
Contact Info
Our Location
461 W Lancaster Ave. Haverford, PA 19041
Phone Number
Email Address